The Chronicle of Himachal Heritage Village
Himachal Pradesh, that simply means the place or home of Hills. One can find the varying concoction of weather conditions, culture as in terms of festival celebration, languages, wedding customs, traditional costumes, jewellery & the architecture just after every 100 kilometres.
In this ever changing world, the traditions are finding it hard to survive. This thought gave us the inspiration to craft the Himachal Heritage Village. We want our guests to get back in time & experience a glimpse of authentic Himachal's way of living, lifestyle, architecture, culture and the list is never ending. To give your experience a touch of authenticity, we have named & dedicated each of our cottages to the respective areas whose architectural style they showcase.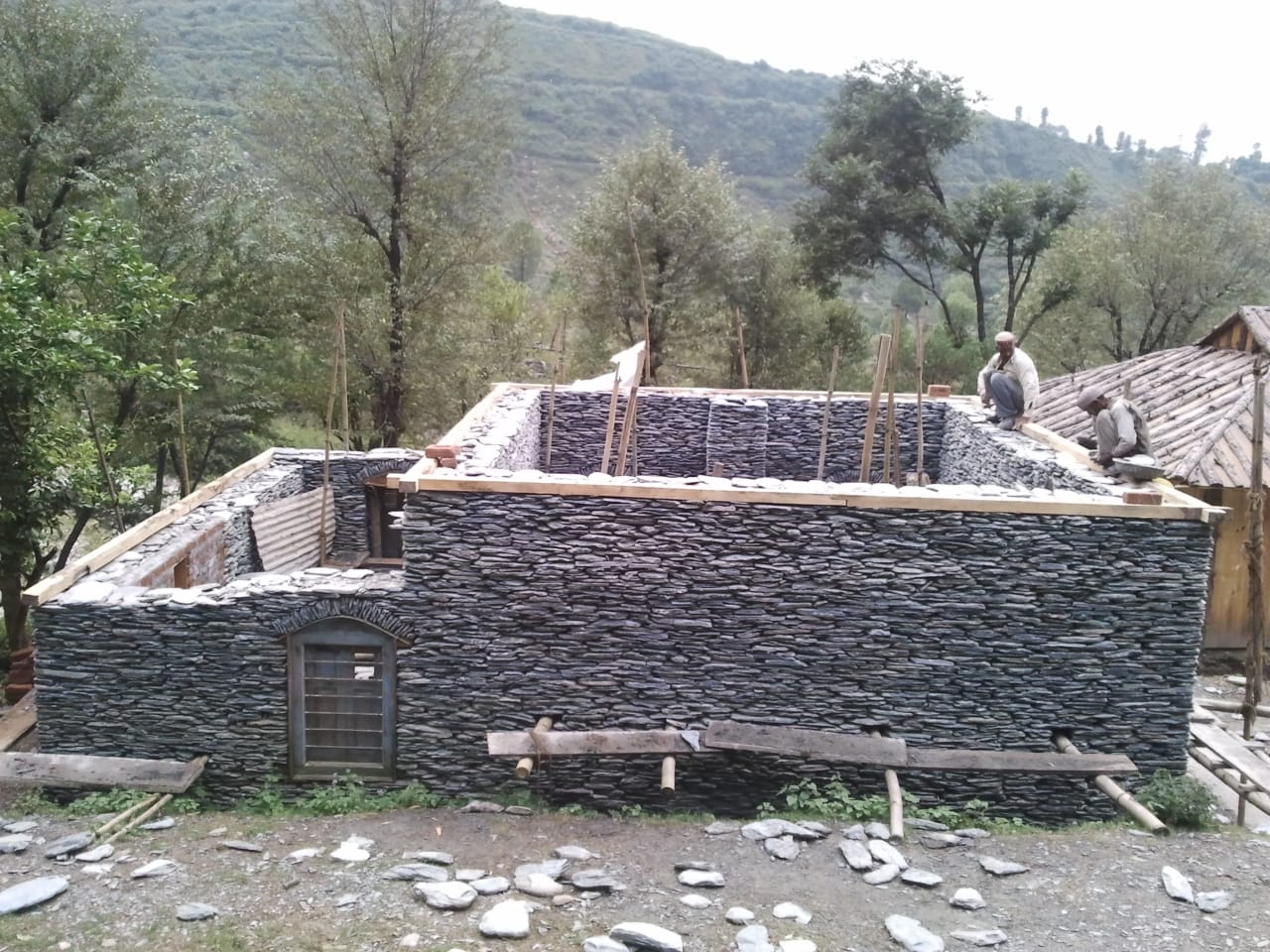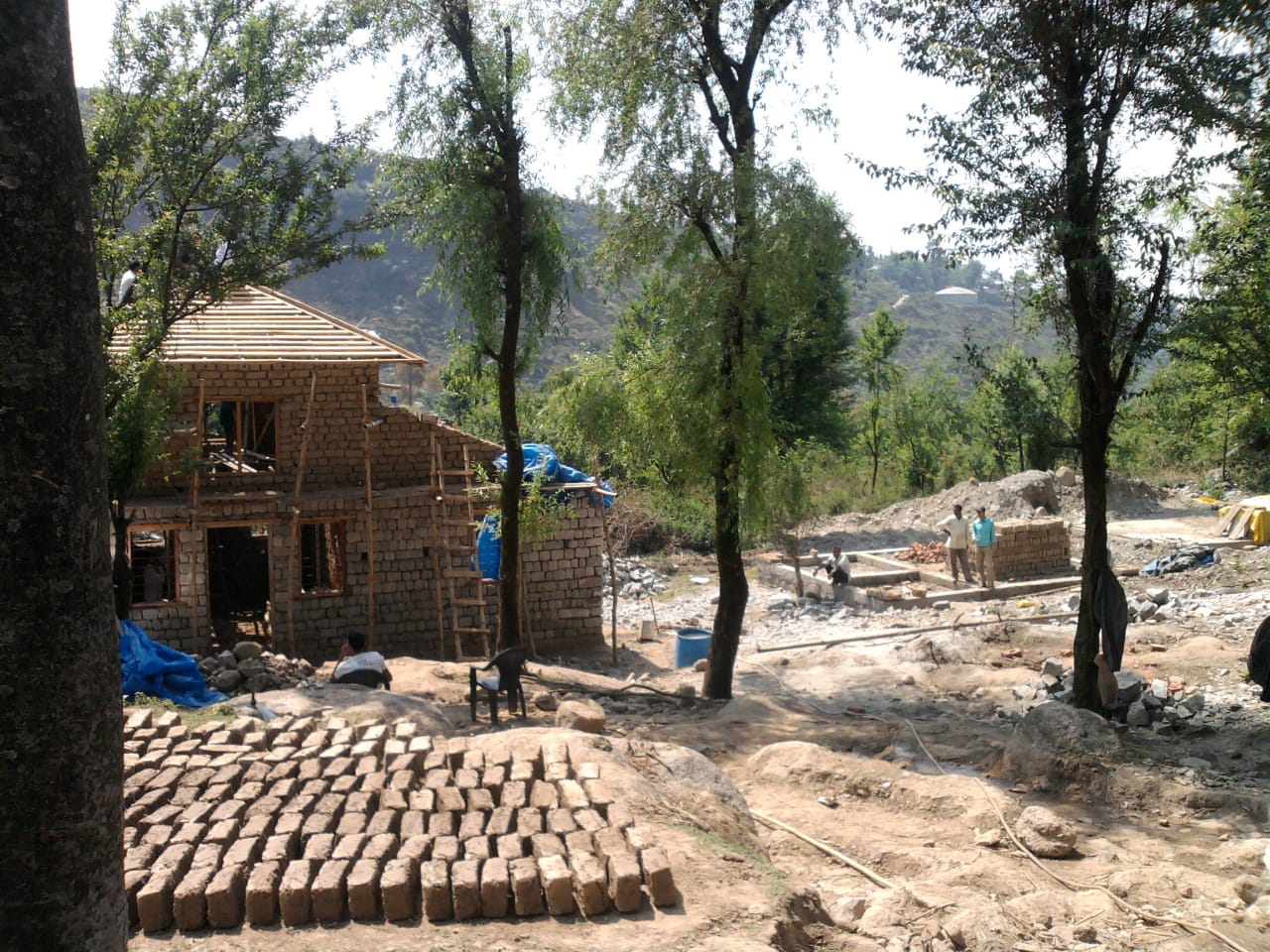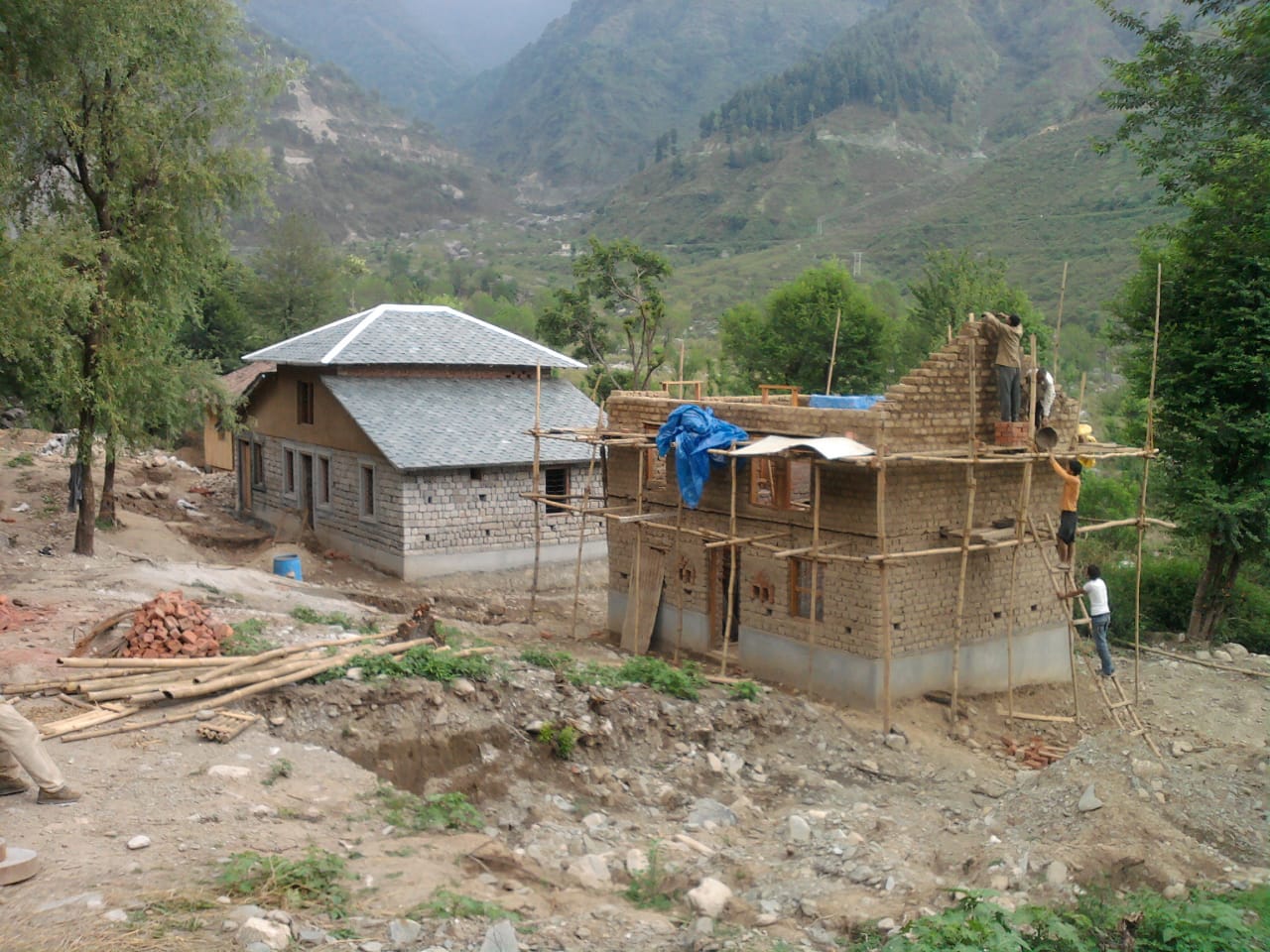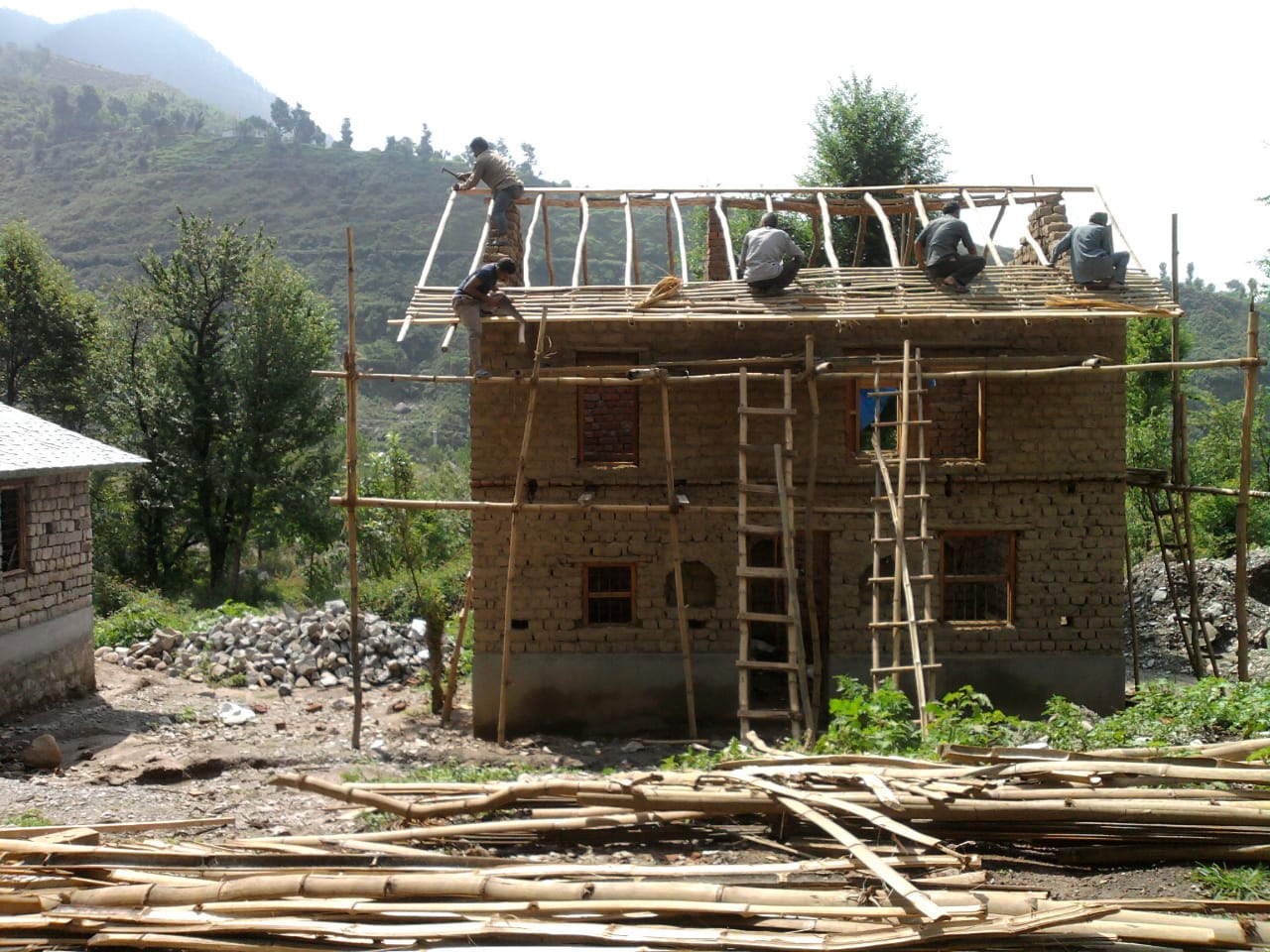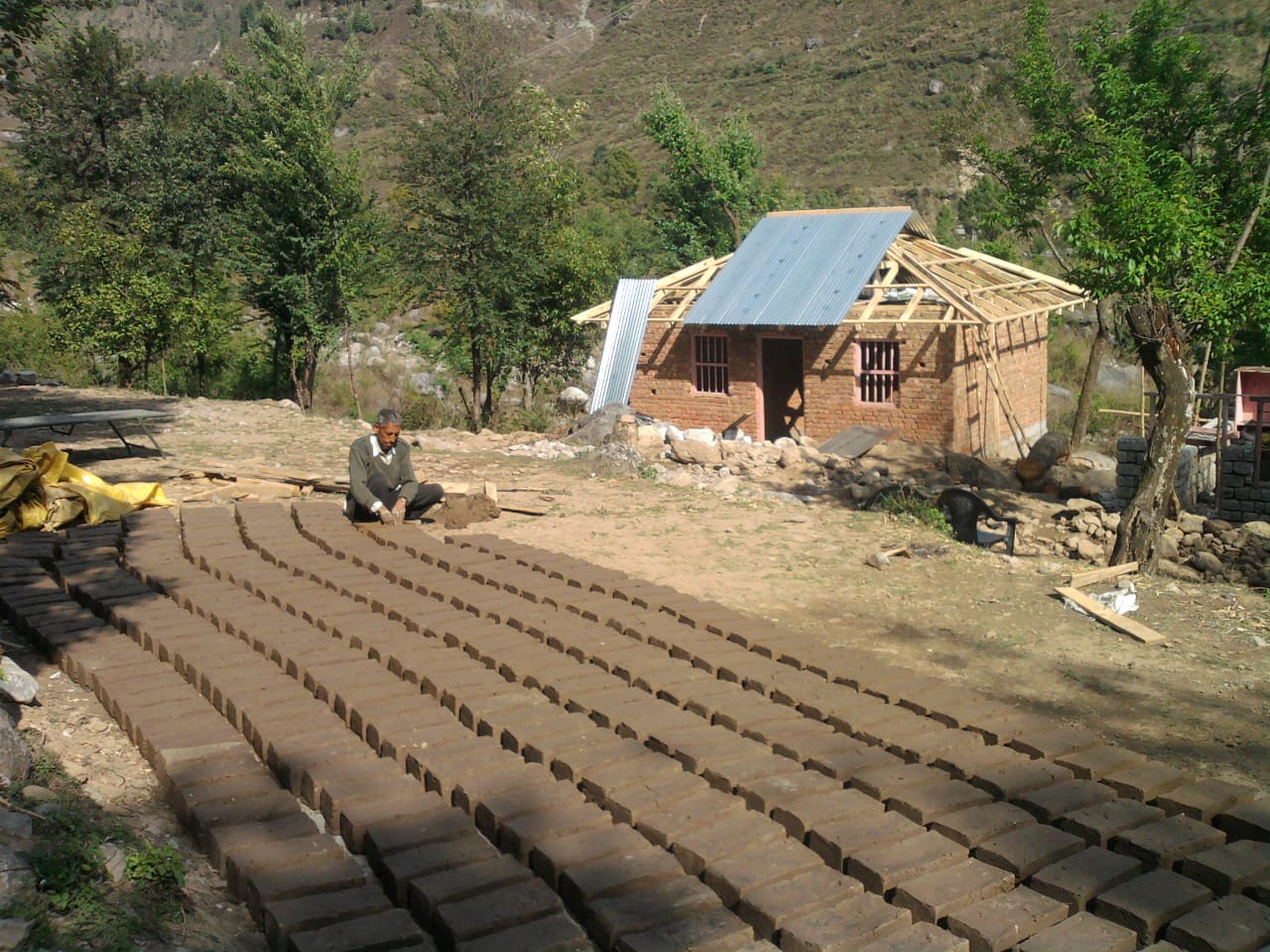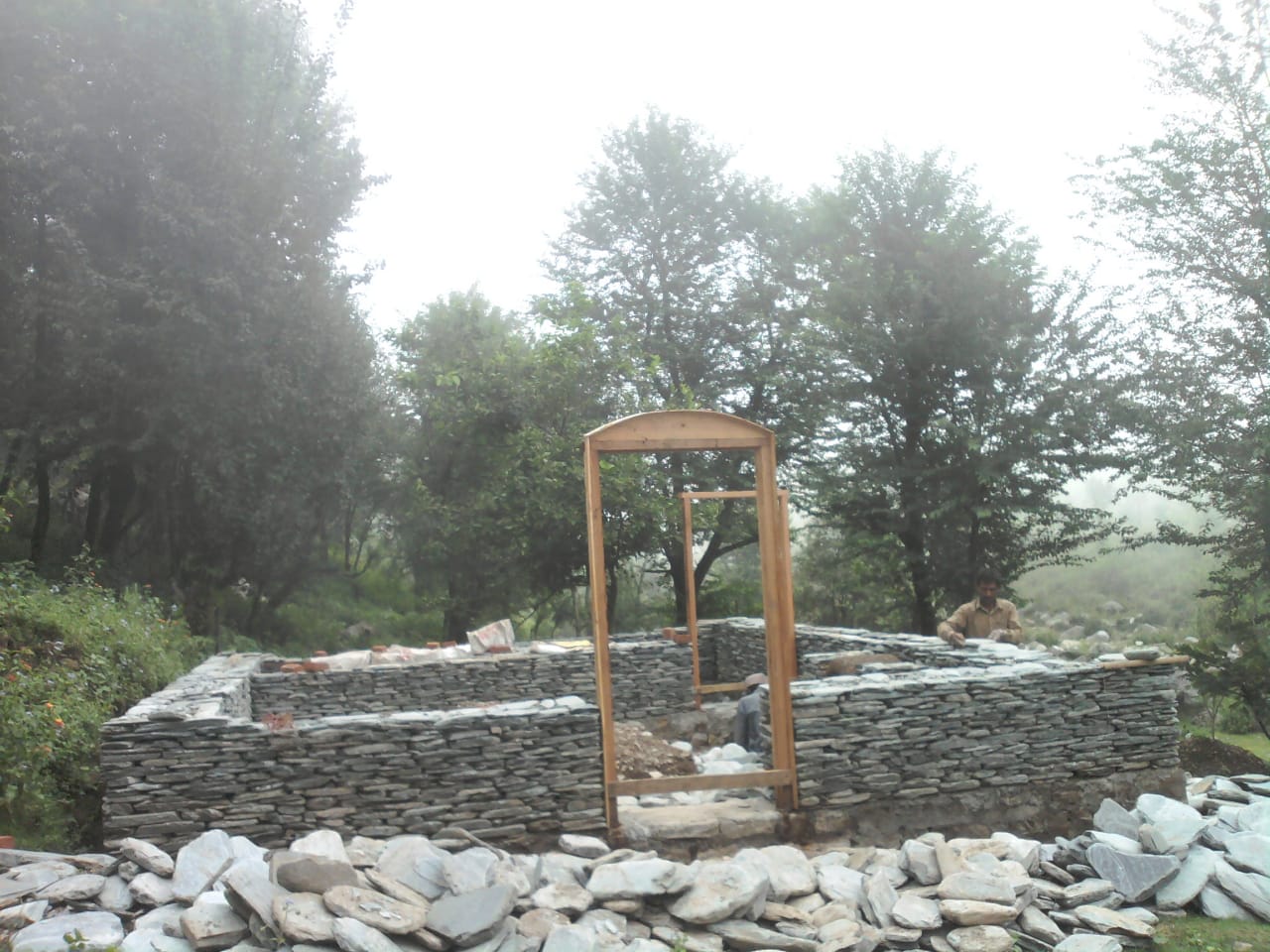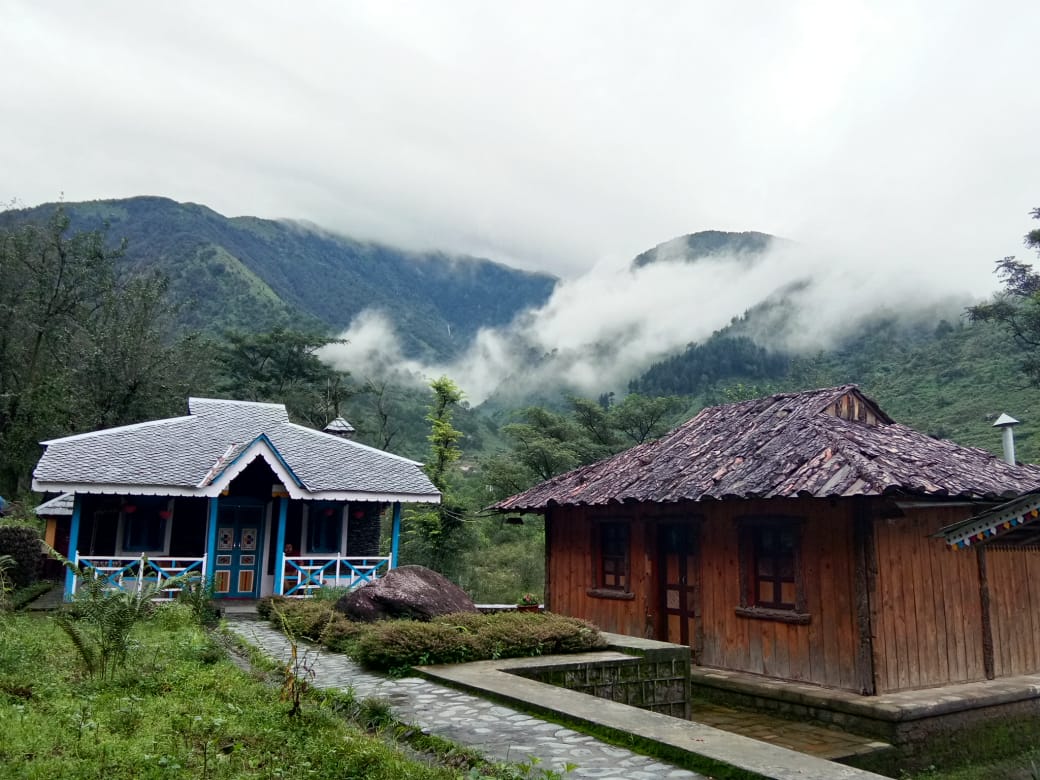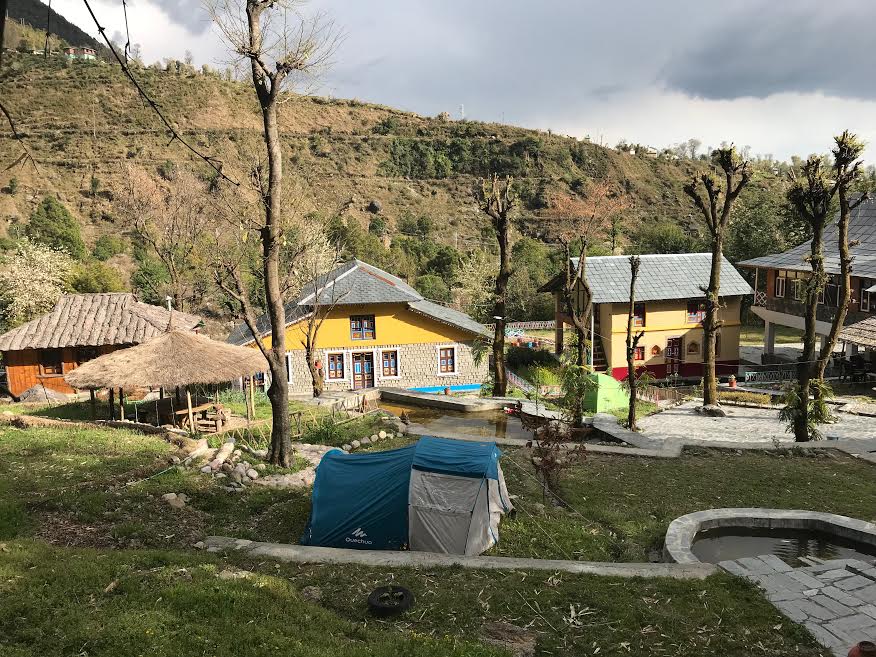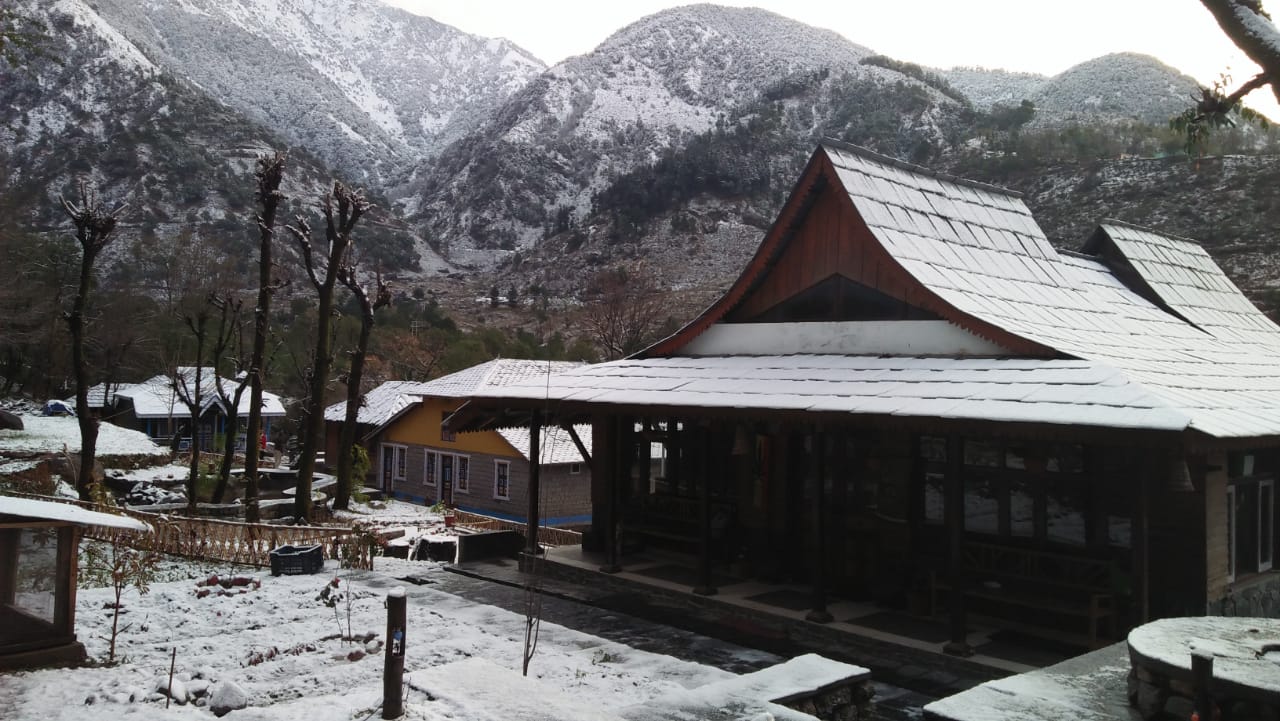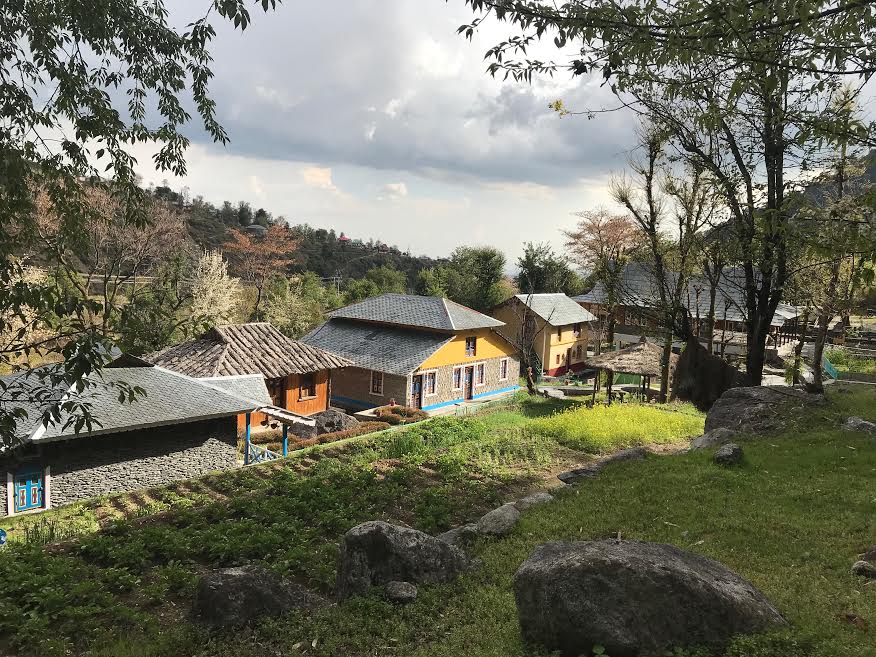 After a bucket full of so many hustling preparations , on 11th January 2011 the journey to make this vision a reality finally started. The construction and the finishing touch-ups of the existing setup took more than 4 years to complete. All the cottages and the compound have been built with the true essence of various forms of Himachal's architecture. There has been no compromises made with the architectural form and even the construction's material has been procured from the respective regions to give our guests the truest flavour of Himachal Pradesh . Nature is the soul of Himachal and we have taken care of it. As we have given our top priority to preserve the existing flora & fauna to retain the natural beauty of the area.
Visit the land of Himalayas for a vacation that you will always cherishnever forget !! Experience the best of Himachal Heritage Village and feel the trueness of this state often referred to as Devbhoomi (The land of Gods). The location of Himachal Heritage Village is extremely charming and near to Bir-Billing, the famous paragliding site. The resort offers 4 styles of accommodations that are: Khaniyara cottage, Kangra cottage, Una Cottage, and Barot cottage. All of it encapsulating the various natures of homes of beautiful Kangra valley and in and around places. Our cottages are located on the Palampur-Dharamshala Highway that are easily accessible.